The Department of Health Services in Arizona released recent dog bite statistics, in March, 2014.
The director of that department in Arizona, William Humble, reported that victims treated for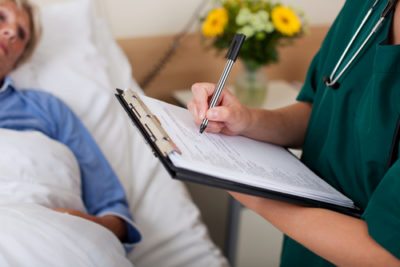 severe dog bite injury has risen dramatically.
For example:
The number of hospitalizations has more than doubled in the last five years;
A 139% increase in patients requiring at least a one night stay in a hospital;
2,358 people in Arizona were hospitalized for dog bite injury between 2008-2012;
More than 34,000 victims were treated in emergency rooms in Arizona for dog bite injury.
Arizona is a strict liability for dog bites, and given these numbers regarding severe dog bite attack it is likely lawsuits stemming from dog bite injury are likely to follow. Statistical information regarding the breed of dog involved were not given.
These statistics also bring into question the effectiveness of breed-specific legislation and other efforts to curb dog bite related injury. Moreover, it is likely that these recent dog bite statistics in Arizona do not represent the true frequency, given the fact that a large number of dog bites are never reported, particularly those involving family members bitten by the family dog.
_____
Dr. Richard Polsky is an animal behavior expert, serving both defense and plaintiff attorneys in Arizona in dog bite lawsuits.