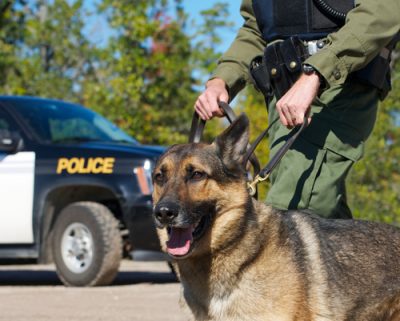 Subsequent to the laws which now require police to wear body cams, videos are becoming increasingly common on YouTube showing the vicious attacks by police canines on suspects.
Here's another example. This incident led to a $325,000 settlement for the victim in Maine.
Elsewhere on this website another video of police K-9 attacks is posted.