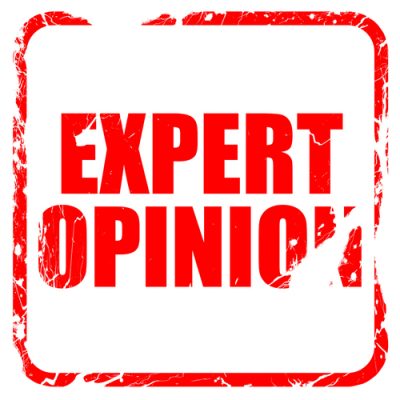 As a Nevada dog bite expert witness, I have always placed a great deal of emphasis using findings from studies published in the animal behavior literature in formulating opinions as a dog bite expert.  Thus, I read with interest a news report about an owner whose three pit bulls fatally attacked a 76-year-old man in Pahrump, Nevada in 2015.
In this incident, Nye County sheriff deputies found the victim in his neighbor's yard in the process of being severely attacked by three pit bulls  which it jumped a 6 foot fence separating the properties. He entered the yard to feed some cats. The dogs were owned by a renter on the adjacent property, an individual named Ricky Davidson.  Davidson, an individual with a criminal record, was not home at the time of the incident. Two neighbors came to the aid of the victim and attempted to stop the attack, but the dogs attacked them too, causing serious injuries to both.  One of the men was able to shoot one of the pit bulls, but not surprisingly the attack continued undeterred. The dogs were eventually killed by police. The victim was airlifted to University Medical Center with life-threatening injuries, and he eventually died in hospital.
What I found particularly interesting about this incident was that the owner of these pit bulls, Davidson, had a record of conviction for drug offenses.  This is significant because findings in the literature show strong associations between people with histories of criminal activity and ownership of dogs with a reputation for being dangerous. Davidson fits this profile.
Nevada dog bite expert witness opinion
I have long suspected that individuals prone to criminal activity and violence favor ownership of certain type of dogs. Findings published in the scientific literature  supports my suspicion. For example, results from a study entitled Vicious dogs: the antisocial behaviors and psychological characteristics of owners found significant differences between owners possessing vicious dogs as opposed to controls. Measures taken included an owner's previous instances of antisocial behavior and criminal activity. Results showed that owners of dogs having a reputation for viciousness (e.g pit-bull type dogs) scored higher in sensation seeking, primary psychopathology and criminal activity when compared with owners of non-vicious dogs.  In another study entitled Ownership of high-risk "vicious" dogs as a marker for deviant behaviors findings showed a strong association between ownership of breeds of dog regarded as "vicious" and criminal convictions for such offenses related to drugs, alcohol, domestic violence, firearms and crimes that were deemed aggressive in nature.
These findings raise questions about why people who engage in criminal activity favor dogs with reputations for being vicious. In some instances, I imagine this relates the practical need for a certain kind of dog: personal protection or to protect drug caches or marijuana farms. This may be the case for ex-convicts living in Lake County, California.  Alternatively, it may be that individuals prone to criminal activity choose to own large, powerful, aggressive dogs to project an image consistent with their life experiences.
Davidson, 40 years old, pleaded guilty to reckless endangerment and received an unusually light sentence of one year in prison.
______
Richard Polsky, Ph.D. is a Nevada dog bite expert witness. He has been retained on many occasions by attorneys in Nevada litigating dog bite cases. Dr. Polsky is currently accepting new assignments. He has a strong interest in in those cases about pit bull behavior, provocation  and whether the victim was bitten or scratched.