As an Arizona dog bite expert witness, I am familiar with dog bite law as pertains to what an owner should have known about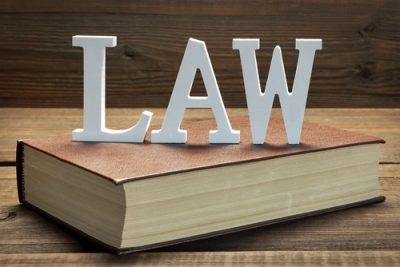 the vicious propensities in their dog.
This knowledge is central to the substance of why Fabian's law, as it pertains to dog bites in Arizona, was signed into law by Gov. Jan Brewer in 2011 (Health Bill 2137).
The impetus behind this law the law stems from a fatal dog attack on a miniature poodle by an unleashed pit bull. The owners of the poodle lobbied state lawmakers to take action in 2009. At that time, dog owners in Arizona were not liable for an injury inflicted on another dog by their dog. In essence, dogs in Arizona henceforward were legally treated as if there were a person rather than a piece of property. Animal behavior experts, rescue organizations and canine professionals welcomed this new law.
Overview of Fabian's law
Fabian's law primarily is based on what an owner should have reasonably foreseen about the conduct of his dog. Foreseeability is an animal behavior issue that requires input from a canine bite expert.
The foreseeability of a K-9 attack is based on animal behavior criteria, inclusive of the following:

The behavioral history of the dog in various contexts

How the canine was kept and maintained by the owner

The bite history of the dog

Past training of the dog or lack thereof

In selected cases, the breed of the dog, mainly if the canine was not adequately socialized regularly chained, and poorly bred.
Legal implications for dog bite law in Arizona
Fabian's law in Arizona states the following:
"It is a felony if a dog owner intentionally or knowingly allows his K-9 and inflict serious physical injury to a human being without justification, and in the absence of self-defense or defense of a third person."
Conclusions
The opinions of an Arizona dog bite expert will help clarify the interplay between what a dog owner should have foreseen and related animal behavior issues as a relates to Fabian's law in Arizona.  More news about dog bite instances in Arizona can be found elsewhere on this website.
External links relative to Fabians law and dog bite litigation
Visit the website which details Fabian's law in Arizona
Visit a website website that discusses various aspects of dog bite law in Arizona
______
Richard Polsky, Ph.D., has served as an expert witness in animal behavior for Arizona attorneys on more than 30 occasions. His expertise lies in the analysis of dog bites inflicted on people, identification of dog bite injury and reconstruction of dog bite instances.